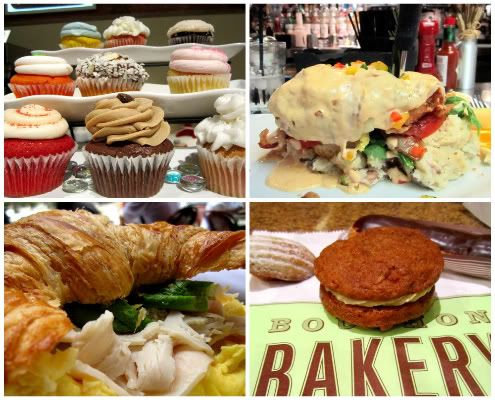 This week, I'm starting a series of posts about a recent trip to Las Vegas with my best friend, Kathy. She needed a vacation and since I am moving from Virginia (where she and I both live) to Lincoln, NE, in January, a fun trip seemed necessary and justifiable.
I've got general thoughts on Vegas and its culinary offerings on both
Technorati
and
Honest Cooking
. And, starting Wednesday (8/31), I'll have more specific posts on the restaurants, happy hours, and snacks I experienced while in Vegas. So, check out Technorati and Honest Cooking and then come back on Wednesday to hear more about my adventures.